« Happy NATPE Birthday to... | Main | Honest to Blog »
Monday, 14 January 2008
Jason Bateman Is The Cheese to My Macaroni
Happy Birthday
Jason Bateman!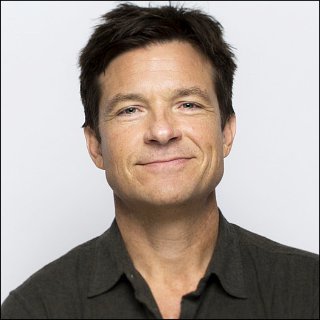 As far as boys go, Jason it totally boss.
If you haven't noticed, I just recently watched Juno this past weekend. And I do believe it's love. The film was absolutely brilliant. And if you ask me, I do believe they were robbed at the Golden Globes. Robbed, I tell you. But more on the Golden Globes after this.
Posted by Christine Dinh at 10:52 AM in NATPE Birthday | Permalink
TrackBack
TrackBack URL for this entry:
https://www.typepad.com/services/trackback/6a00d8341d285653ef00e54fde9c9e8833
Listed below are links to weblogs that reference Jason Bateman Is The Cheese to My Macaroni:
Comments
The comments to this entry are closed.