« Happy NATPE Birthday to... | Main | Ask Me About My Wiener! »
Wednesday, 19 December 2007
Happy NATPE Birthday to...
Happy birthday to mi amor,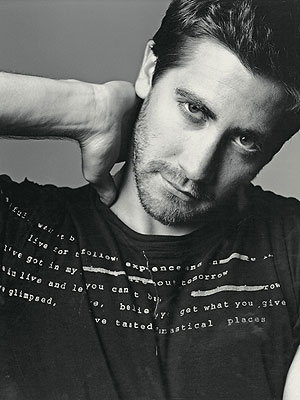 MA PICTURES/management artists
Birthday shouts outs to
the effervescent Alyssa Milano and blast from the past Marla Sokoloff.
Posted by Christine Dinh at 10:46 AM in NATPE Birthday | Permalink
TrackBack
TrackBack URL for this entry:
http://www.typepad.com/services/trackback/6a00d8341d285653ef00e54faac8398833
Listed below are links to weblogs that reference Happy NATPE Birthday to...:
Comments
The comments to this entry are closed.